I wante to thank you all for showing an interest in my journal, even though I have deleted most earlier entries, I'm promising you a lot of new and exciting stuff will come.
I will be posting a lot of random arashi fangirl ramblings, ofcourse. But I will continue my layout work aswell!
(
If you want an arashi layout, do let me know!
)
As for now, sit back, have patience, and enjoy my ichiban being sexy.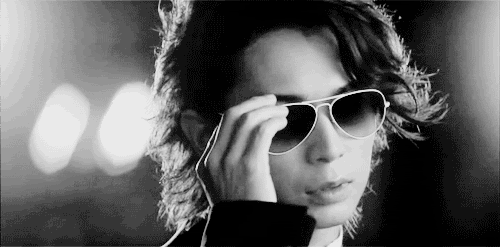 Current Mood:
awake
Current Music: Gackt - Itsuka No Uta